Find Your Best Television
We review hundreds of televisions, 
so you don't have to.
Discover the Best Television for Your Home
The Best Television for Seniors. Now You can get large screen televisions for the best prices ever and watch videos and even display your family photos...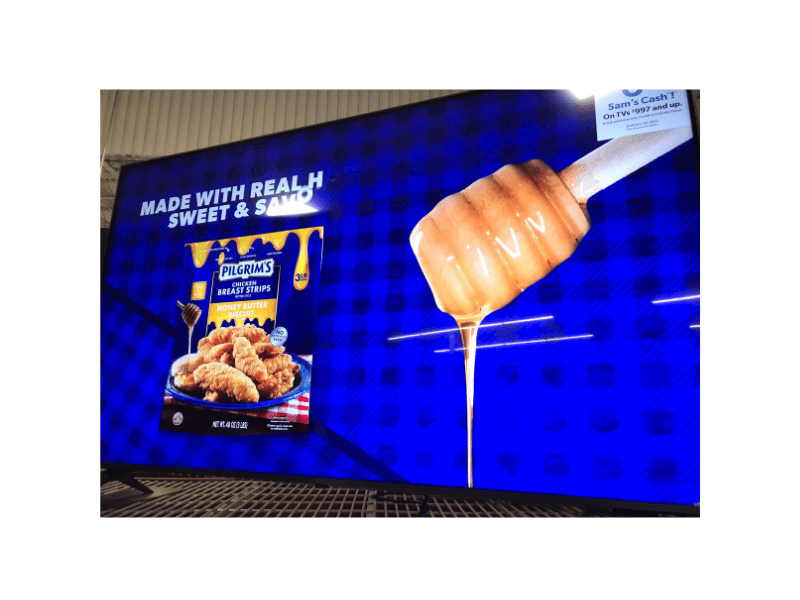 Check out the top models of Samsung's non-QLED TV lineup, both are great mid-range prices models. Featuring sizes from 49 inch to 82 inch, there's lots to discover about which model is better...
What better way than to know which television looks better than a head to head comparison... You'll find many top tv selections listed here. We add new reviews daily. Find out which television looks best in a large room or which looks best in a dark room. This website is the place to start.
So many Television Choices...
4K UHD televisions deliver four times the resolution of a standard high definition television (HDTV). Now you can get a 4K television image that looks so real with details that stand out — you'll feel like you can almost touch itt. That's the power of 4K! 
Since the prices for 4K televisions are just a few dollars more than a standard High Definition TV, you might as well get the best 4K picture possible and then enjoy it for years to come. 
Imagine… you get a bigger, bolder and more lifelike television viewing experience which might even impress your family and friends. 
Discover your next great television choice here. Click here to see our reviews.
Frankly speaking, why not?
There's no cost to using this website – we put in all the time to review the various televisions. 
You'll save time and headaches — and get our honest unbiased opinion of each television. 
Having purchased televisions all the way back to the days of Plasma and DLP technology (and over $5000 cost too, lol), we've kept up with the latest technologies to spot the best televisions at the best prices… and we'll tell you which ones they are. 
If you do click one of our time saving (and cost saving) links, we'll probably get a small commission from the seller. This in no way infliuences our opinion. But it does help us to offer our website viewers the chance to save time and money in selecting their new and (soon to be) most favorite television.
Thanks for the great website! I found out the television that I wanted was different than I thought. I actually got the one that did better in your review and I'm glad I did.
I was so impressed by the amount of details that I'll use your site again if I ever need to find another tv.
Very helpful and easy to use. I did not realize there were so many choices and that picture quality matters in a dark room. Thanks for your help.
Rodney Jones, Los Angeles
Is it better than the Sony X900H. Checkout our latest review and find out the truth. After reading this article, you'll be armed with everything you need to get the best deal on your next television.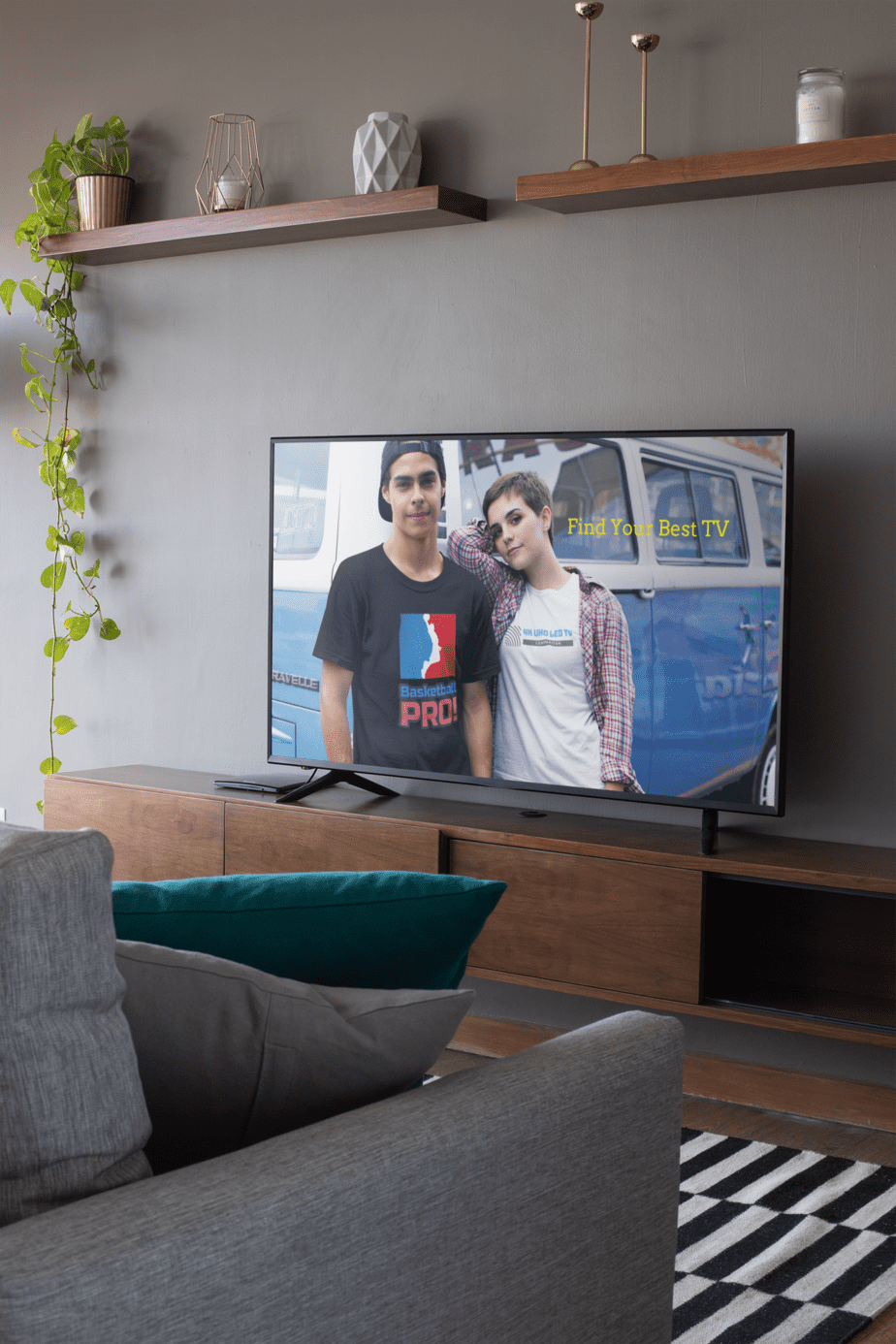 Is it better than the LG 90? Read the full review here and discover for yourself which is the better television. Get the best deal on your new and favorite television.

... when compared to the Samsung TU7000 - is it better? Find out as these two televisions battle it out for best overall picture. See if there's really any differences between them (other than price).